berean baptist academy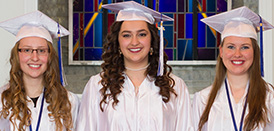 Berean Baptist Academy began in 1975 as an educational ministry of the Berean Baptist Church and is designed and dedicated to providing quality k4-12th grade Christian education.
more info
world missions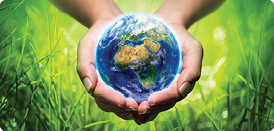 Berean Baptist Church is widely known as a church with a heart for missions. We currently support 50+ missionaries. To see a list of the missionaries we support, click the MORE INFO button.
more info
prayer request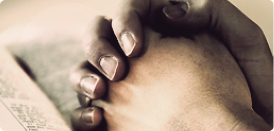 We publish a prayer list in the Wednesday bulletin, and have group prayer meetings twice a week. If you would like your prayer request to be added, click on the MORE INFO button.
more info